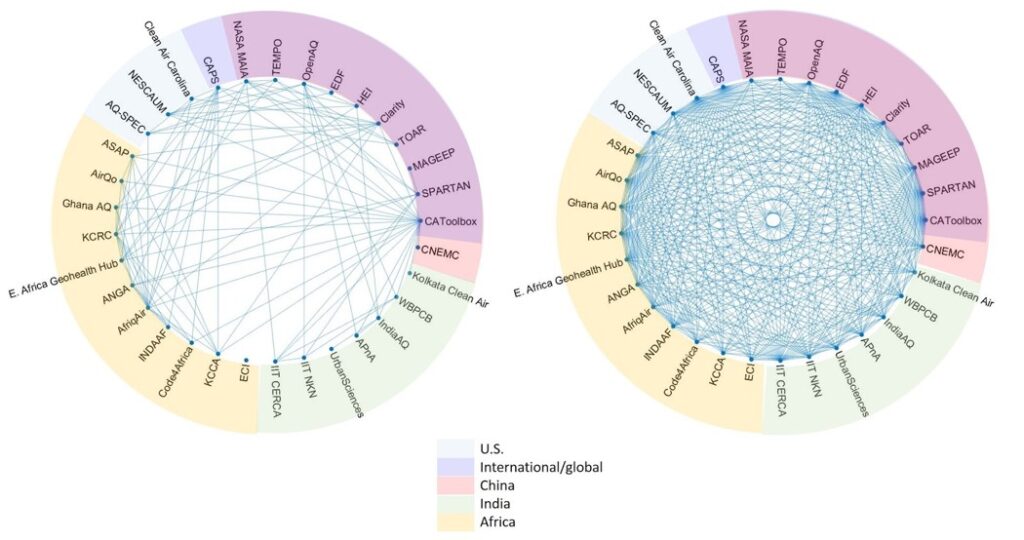 With partners in the US, Europe, India, China, and Sub-Saharan Africa, CAMS-Net will also provide capacity building, scholar exchanges, mentoring, workshops, and public outreach that will create opportunities to explore the uses of low-cost sensor data for policy recommendations and health studies. With this new project, the Clean Air Toolbox Initiative continues to work towards using low-cost sensor data to close the data gap and encourage effective mitigation policies.
To learn more about CAMS-Net, visit the project website or watch the following video describing the CAMS-Net vision and goals. You can also contact Dr. Westervelt at [email protected] with any inquiries. 
You can read more about the NSF Accelnet Program, including the full list of award recipients, here.